Try more. See more. Do more. At Explorers, you'll stand on your own two feet, and make memories to last a lifetime.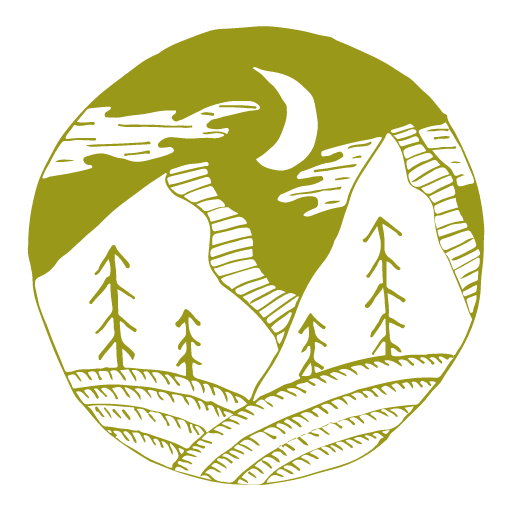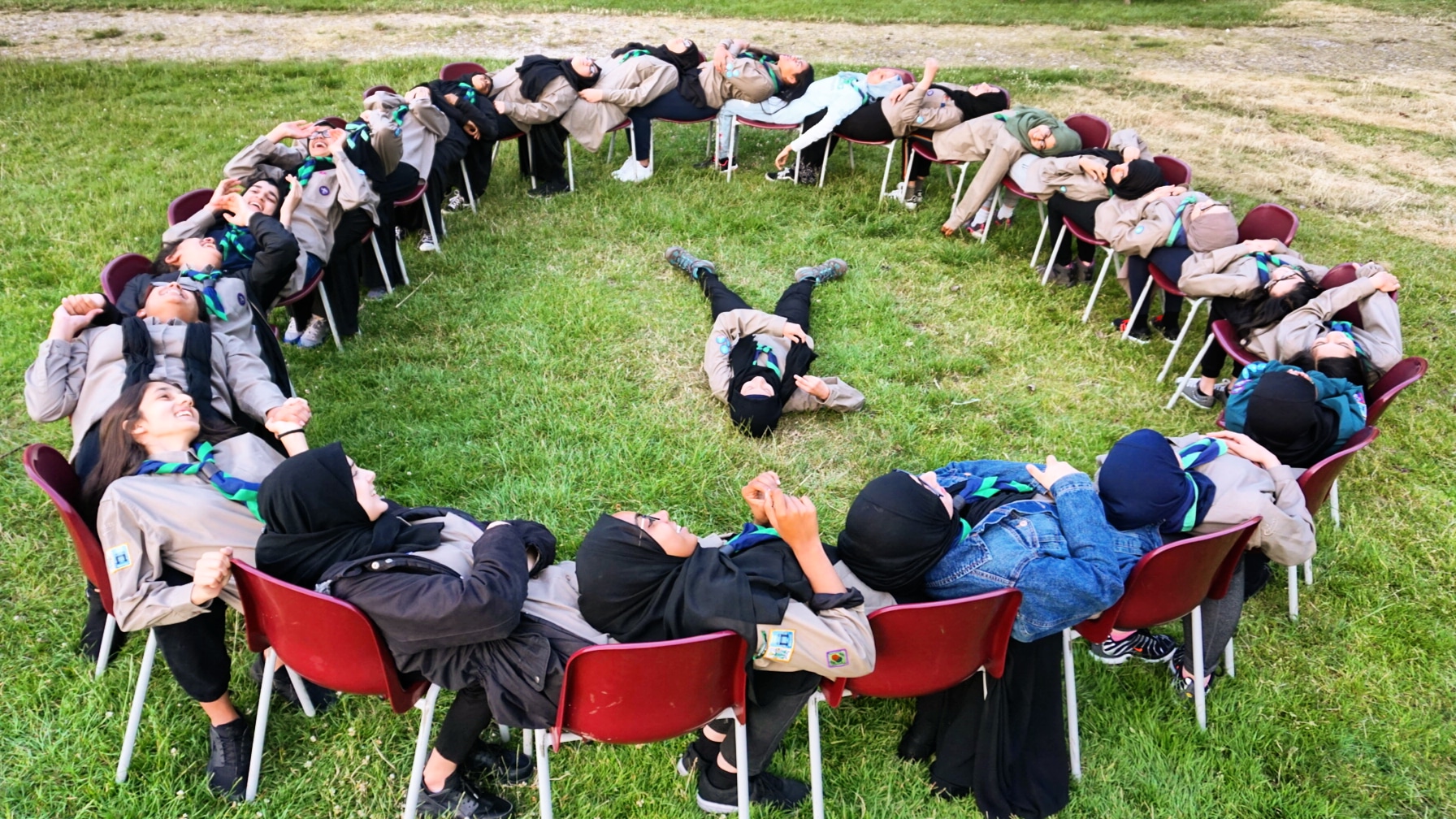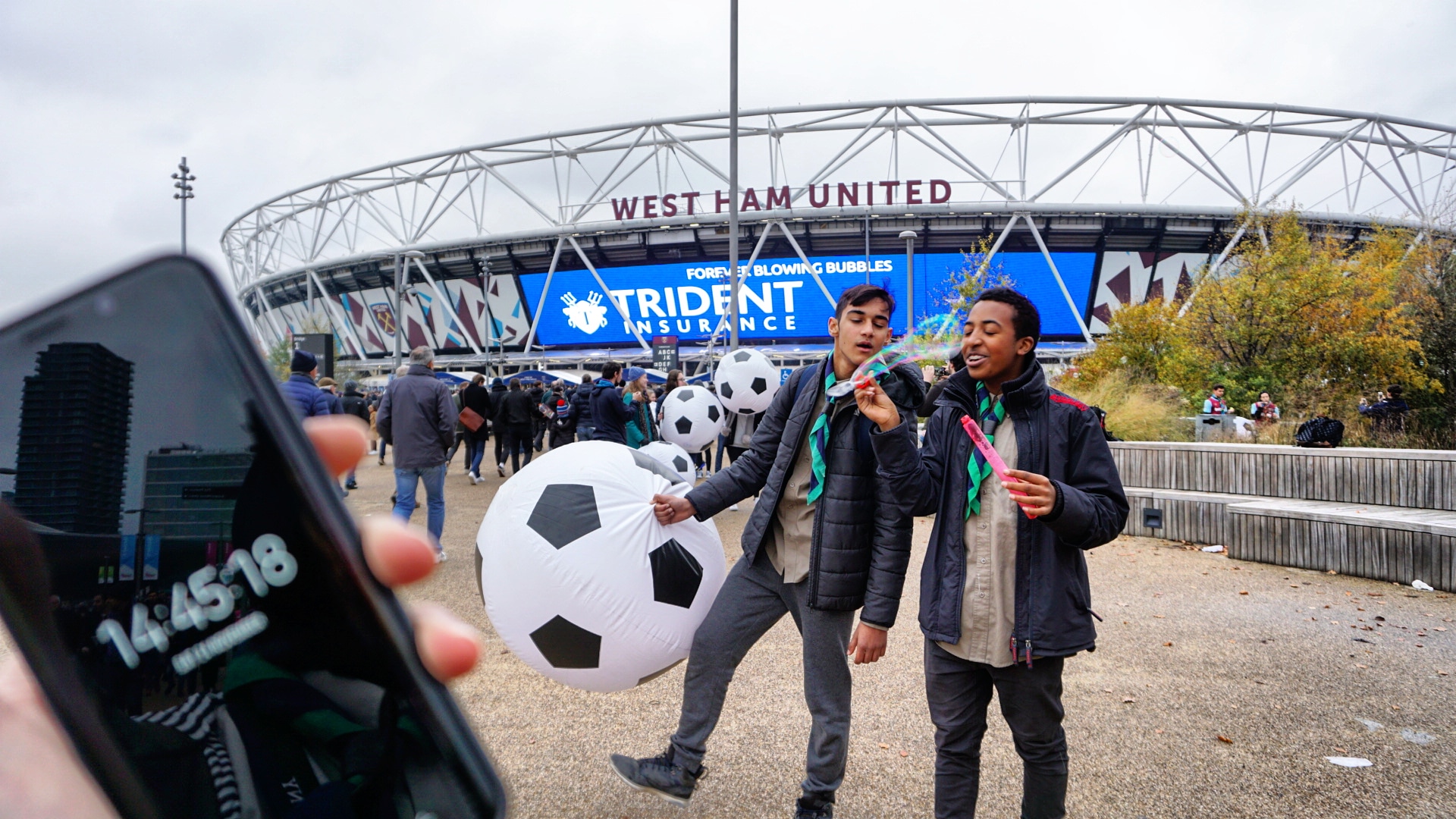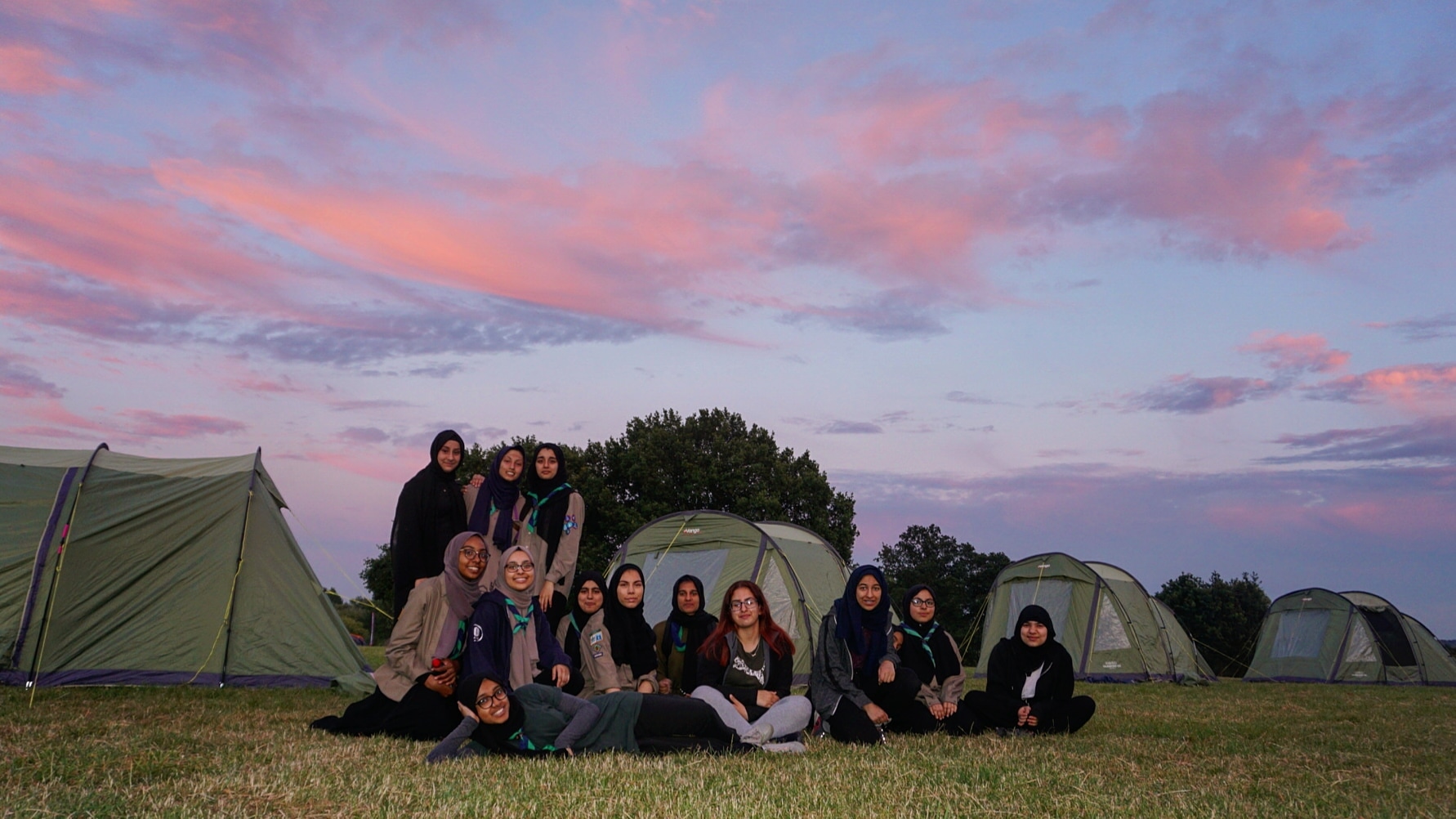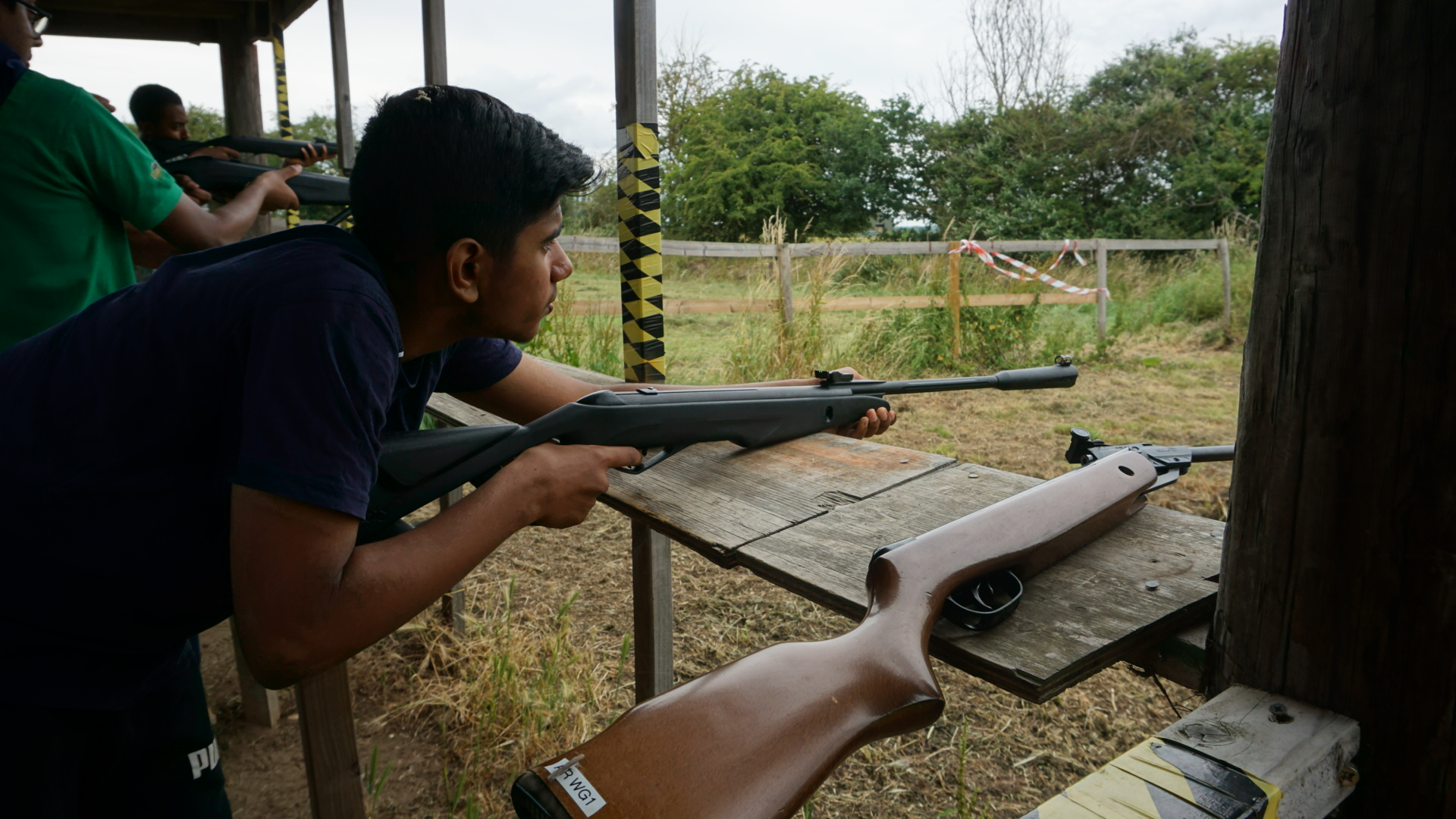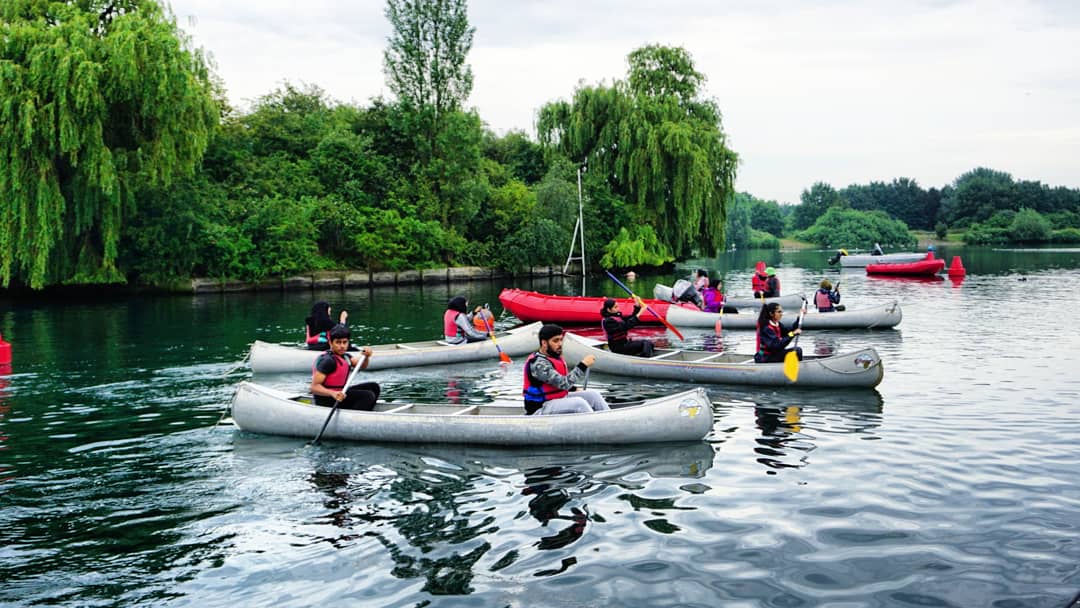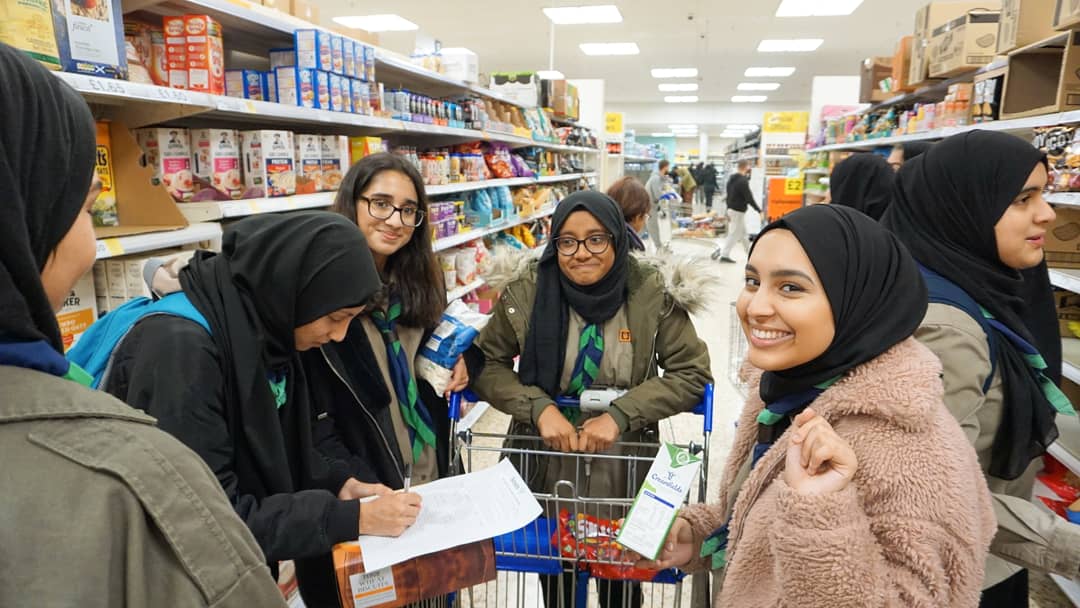 Week in and week out, they gather in groups called Units to try new things, make new friends and conquer the small task of changing the world.
In the name of Allah, the Most Beneficial and the Most Merciful, I promise that I will do my best to do my duty to Allah and to do my duty to the country in which I live in, to help other people and to keep the Scout Law.