7th Goodmayes consists of two divisions; The Group and the Explorer Unit.
Both divisions run in partnership with one another; sharing the same name and group scarf.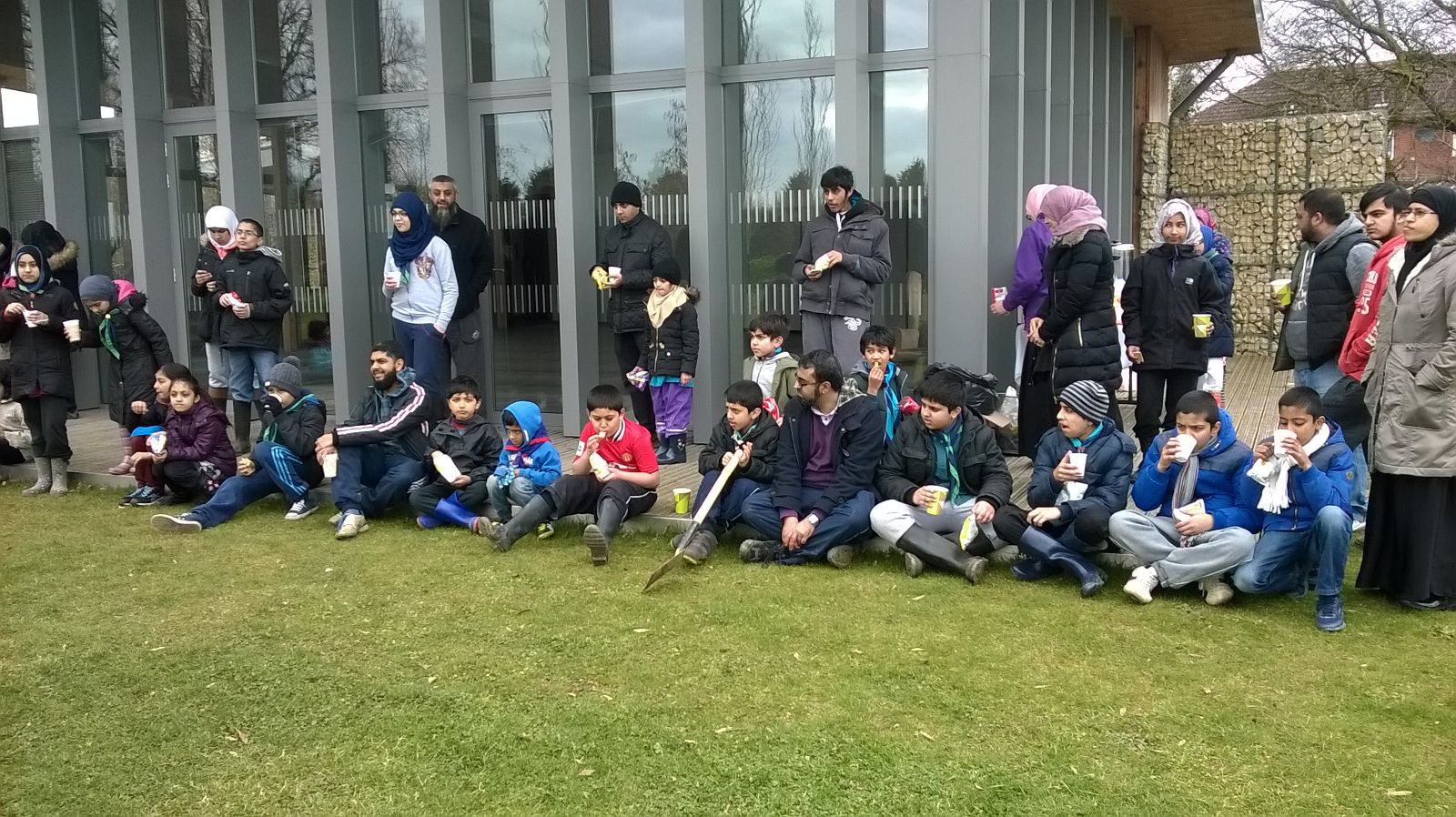 The Group consists of the Beavers, Cubs and Scouts section. 
The Group is managed by the Executive Committee. 
The Group Scout Leader at present is Shabana Shaukat. 
The Explorer Unit consists of the Explorer section.
The Explorer Unit is managed by the Explorer Management Team.
The Explorer Unit Leader at present is Humaairah Jama.