Scouting is an affordable way of providing a range of exciting and adventurous activities for your child. 
When your child first joins scouts there is a one-off registration fee of £10 which covers the cost of the group nekerchief and the first set of badges.
A termly fee of £25 is payable per child. This covers the cost of registration with The Scouts Association (TSA), insurance, resources and badges. Trips, camps and some activities are charged separately.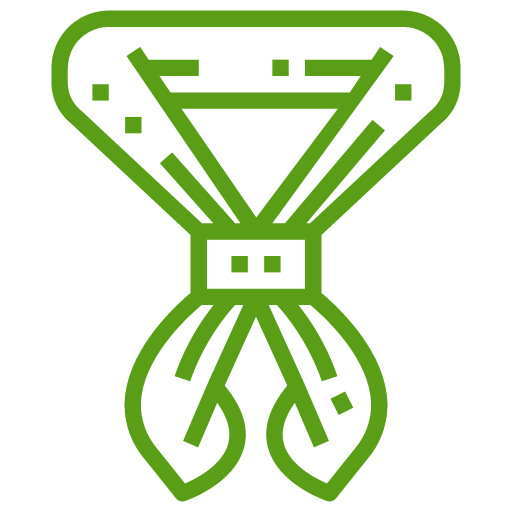 Scouting is a uniformed organisation. Each section has a different uniform.
Uniform can be purchased from the local scout shop at Hargreaves Scout Campsite or online at The Scout Shop.
Please speak to your section leader if you have any queries regarding uniform.
Different badges are available to earn in each section. Our scouting programmes enable the young people to achieve these badges.
The Scouts website provides details on the requirements for each badge.