MSF 'GLOBAL ISLAM' Camp, Birmingham, 2015
Our Boy Scout and Explorer Section attended the the MSF 'Global Islam' Camp on the weekend 1-4 May 2015. They had the chance to discover the beauty and variety of art, architecture, language and customs that Muslim countries have to offer and share in this once in a lifetime cultural exchange opportunity. Travel to the lands where Islam has been practiced for many generations and learn where cultural traditions developed. During the three day camp they had the chance to take part in workshops and Scouting activities and have fun and meet with Muslim Scouts from around the UK and Europe.
QUOTE FROM A PARENT VOLUNTEER:
Alhamdulillah a wonderful and amazing experience.
Wasn't easy for all due to weather conditions and cold but we all worked together and helped each other Ma Sha Allah
AlhamduIllah new friends made and we meet again next year In Sha Allah
An amazing set of children who In Sha Allah will become better Muslims from what we all learnt and experienced on this trip
JazakAllah Khaiyran to all for their efforts to help.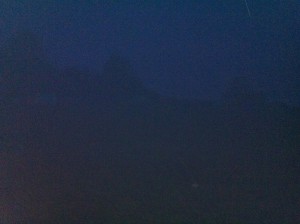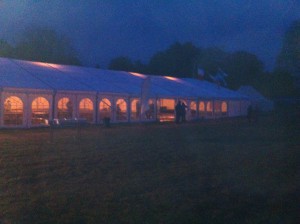 Fajr at Camp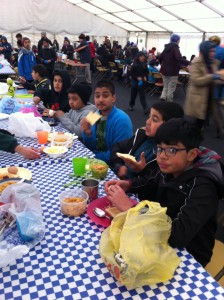 Breakfast at Camp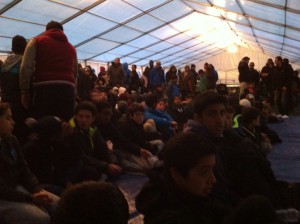 Preparing for Maghrib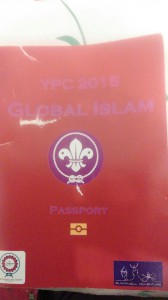 Given to each participant to fill in.